These Four Hamptons Spots Are Sure to Become a Staple of Your Brunch Rotation

​​When it comes to the Hamptons' food scene, there's little to argue about—its seaside villages and interior farmland offer an abundance of excellent dining options. Per capita, one could even say that it might be one of the best places on Earth for foodies.
If you need proof of this edible Eden (and trust us, you'll want plenty of proof), there's no better place to start then having brunch at one of these four Hamptons staples.
​​​​​​​
Sag Harbour's American Hotel is as Hamptons as one can get—warm, charming, and bursting with character. But, should you opt for an overnight stay elsewhere, a Sunday morning spent at The American Hotel's brunch is an absolute must. Homegrown Chef Jonathan Parker served up his culinary talents in the food meccas of Nice and Cannes, France before venturing into neighboring Manhattan. Thankfully, for Hamptons' locals and travelers alike, he returned to his roots in the East End. For the past decade, he has delighted diners with a delicious array of tastes and flavors in The American Hotel's dining room.
​​​​​​​​​​​
Let's be honest, brunch is 50% eggs and 50% what you do with them—in other words, the omelets better be good. Few establishments have solved this equation better than East Hampton's Babette's. Dedicated to clean, sustainable food, its thoughtfully healthy, vegan-centric menu is sure to satisfy both you and your tastebuds. Babette's morning fare is a prime example of responsible eating done right—plates such as the pesto -drizzled poached eggs are a local favorite. As we pointed out, Babette's understands the importance of a well-prepared and delicious omelet, and theirs are definitely worth ordering.​​​​​​​
​​​​​​​​​​​​​​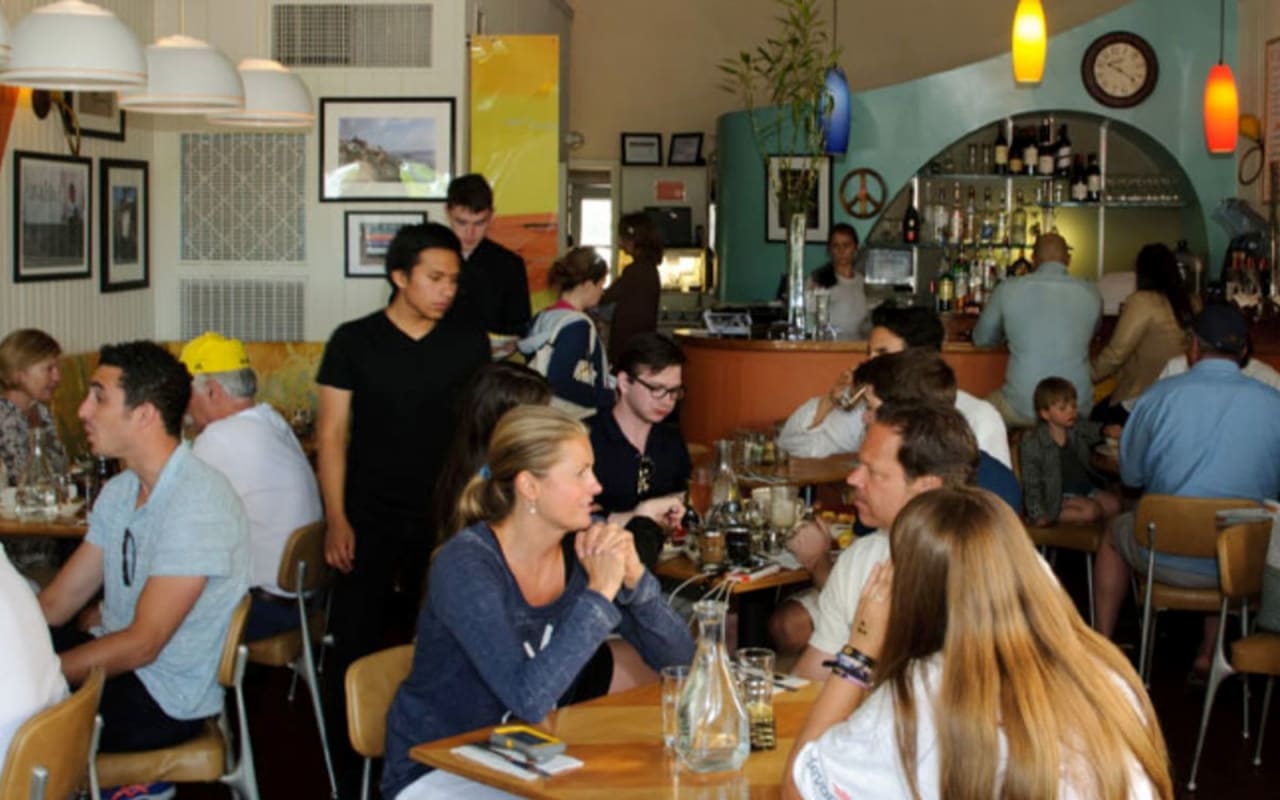 Equal parts small-town sandwich shop and serious corner bakery, Carissa's expertly straddles that fine line between craving breakfast and craving lunch. A beloved East Hampton staple, Carissa's newest location is a mile from the original bake shop and plays up the sit-down, stay awhile vibe beautifully. It is bright, airy, and welcomes you as if you're an old friend (which, in the Hamptons, is entirely possible). The updated menu mixes baked goods with incredible breakfast and lunch options, tempting patrons to savor a plate now before ordering another to enjoy later.
​​​​​​​​​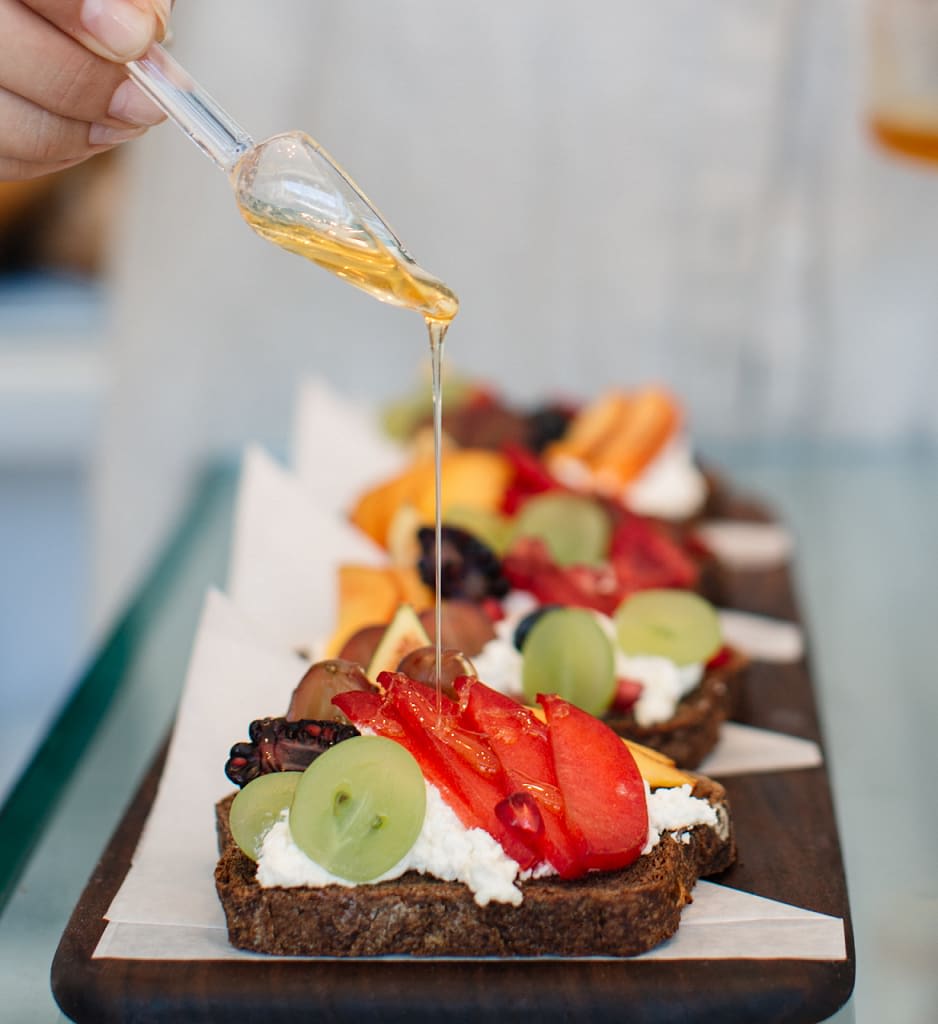 Italian cuisine doesn't immediately come to mind when one mentions brunch (lunch, or pranzo, is the most important meal of the day). But that is what makes Sant Ambroeus such a unique and exciting mid- to late-morning experience. The Southampton extension of the famed dining rooms of SoHo and the West Village queues up classic Italian fare with New York sensibility. Dishes include wonderful interpretations of focaccine (flatbread), paninetti (soft-baked rolls), and, of course, frittata (Italian omelet).
​​​​​​​​​​​​​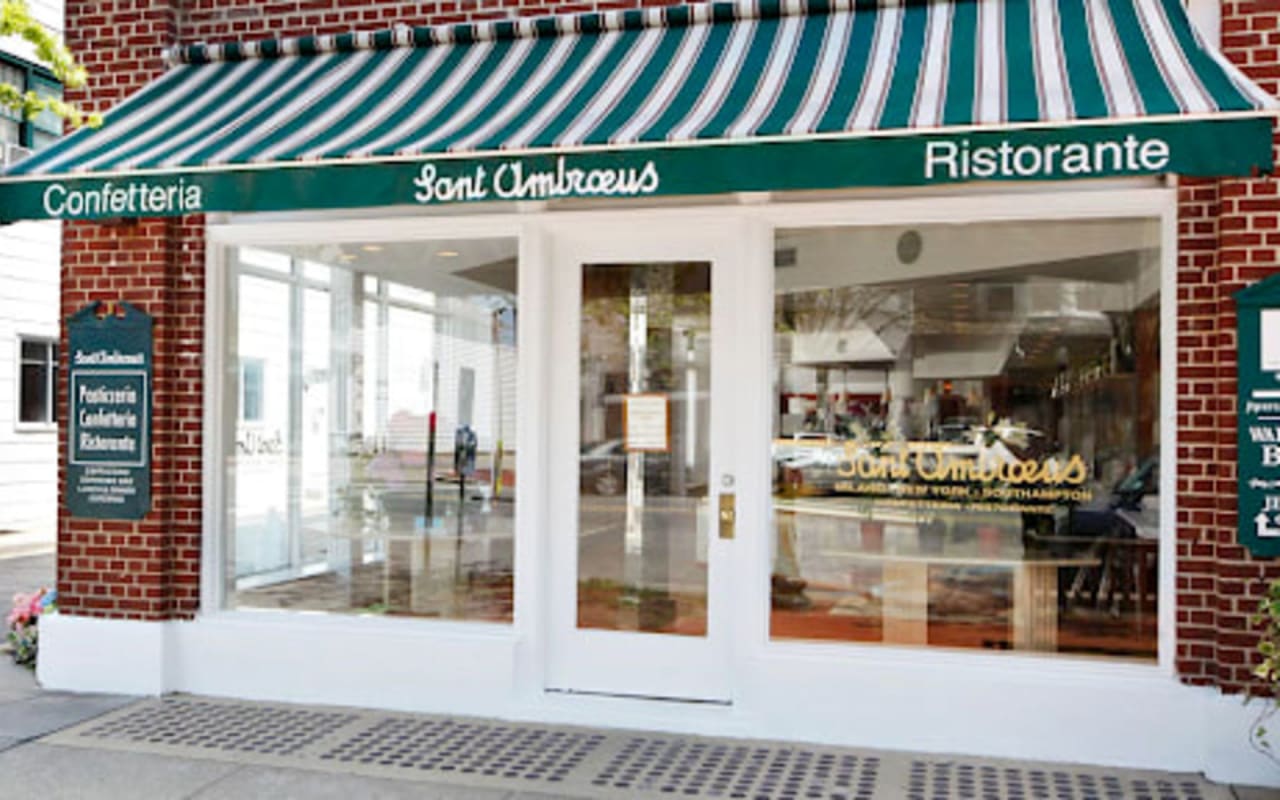 ​​​​​​​Are you considering making the Hamptons your home away from home? Or maybe even your permanent address? Reach out. We're dedicated to helping you find your perfect piece of Hamptons luxury real estate.

​​​​​​​